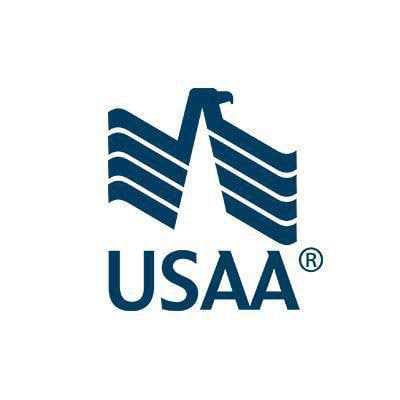 Find a lot of interesting information on USAA
Go to website
This information will help to keep your money
About USAA Insurance Company
USAA insurance is known for its high customer satisfaction ratings, which are among the top ratings in the industry. Consumer complaints are around the median for the auto insurance industry, and lower than the median for life and home insurance. USAA is only open to people who are active in the military, military veterans, and their families. A variety of insurance products are offered, and customers of USAA can also bank and invest through the company. USAA is the fifth largest auto insurance company in the U.S. according to A.M. Best.
USAA stands for United Services Automobile Association. It is a Texas-based company that has over 12 million members. Founded in 1922 in San Antonio, Texas by a group of army officers who were unable to secure car insurance plans because of their perception as a high-risk group, the company has expanded and become a well-known and reputable name in car insurance. They ranked number 100 on the 2018 Fortune 500 list of the largest United States companies by total revenue.
Early in its history, USAA opened offices internationally, including in London, England and Frankfurt, Germany. Most of its business is conducted over the Internet or via telephone, instead of using agents. Earlier in its history, most of its business was conducted through the mail service. USAA offers life insurance and home insurance, as well as a number of other services.
Getting Car Insurance With USAA
Because USAA products are only available to active military, military veterans, and their families, not everyone will be able to get an automobile insurance policy with of the company. USAA car insurance often offers the lowest rates among the larger insurance companies. The coverage types and discounts that are available are in line with other automobile insurance providers.
USAA does offer accident forgiveness as an add-on coverage. With accident forgiveness, USAA will not increase your automobile insurance premiums after the first accident you are at fault for if you have been with the company for five years.
Minimum Coverage Options Available With USAA
USAA offers the same minimum coverage options that each state they provide policies in require.
USAA offers affordable rates, especially for younger drivers and people who own high-value homes. There are discounts available for people in active duty, as well as specialized services. People who are not affiliated with the Armed Forces cannot get policies through USAA. Their low rates and fantastic customer service make them a company with an excellent reputation and a great choice for insurance coverage.
Enter your zip code to get insurance quotes in your area