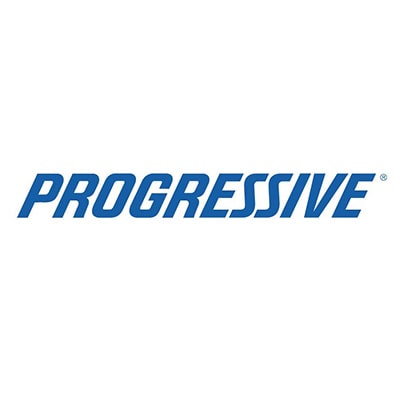 Find a lot of interesting information on Progressive
Go to website
This information will help to keep your money
About Progressive Auto Insurance
Headquartered in the state of Ohio, The Progressive Corporation ranked 112 in the 2018 Fortune 500 list of the largest corporations in the United States in terms of total revenue. It is a financially stable company that was co-founded in 1937. Progressive provides car insurance, as well as coverage for other motor vehicles. Also, it gives home insurance through select companies. The Progressive Corporation is no longer only providing automobile insurance plans in all 50 states and Washington DC, but it also offers car insurance internationally in Australia.
Progressive insurance found a niche in the automobile insurance industry by insuring more risky drivers. In 1987, the sum of the written premiums of Progressive rose above $1 billion for the first time. In the year 2016, the amount of the written premiums of the company rose above $20 billion. As an insurance company, Progressive has been innovative and helped steer the industry and in new directions. It was the first company to allow policyholders and potential policyholders to get quotes and purchase their plans via a website. They also led the way in the use of smartphone apps for both managing policies and rating them. Additionally, Progressive was the first company to offer 24/7 access for reporting claims. Progressive has goals to continue to be one of the top one-stop insurance providers for individuals and families alike.
Getting Car Insurance From Progressive
Getting insurance from Progressive offers a lot of benefits. The company is financially sound and quite innovative. They still provide coverage to drivers of all ages and driving records. Progressive insurance offers numerous discounts to help people save money on their automobile insurance rates. Their internet presence is fantastic, including a quality app that lets people manage claims as well as their policy details.
In addition to providing a wide array of traditional policies, Progressive also offers Pay As You Drive insurance, which is usage based. The company uses Snapshot as well, which is a discount program that drivers can volunteer to participate in. Snapshot helps people be more aware of their driving habits and allows them to make changes that can save them money.
The Minimum Coverage Options Available
Progressive provides policies in all states, provides numerous discounts, and has minimum coverage options available that match the minimum coverage needed for the state the plan is obtained in.
A company that is well known across the country, Progressive has a wide variety of coverage options. These options are considered one of its strengths, as it offers things like gap insurance. Progressive is a solid choice, and it is recommended to get a quote to help compare their policies with others.
Enter your zip code to get insurance quotes in your area