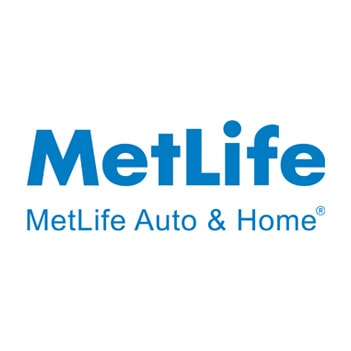 Find a lot of interesting information on Metlife
Go to website
This information will help to keep your money
About MetLife Insurance Company
MetLife is known as one of the largest global providers of not only insurance, but also annuity and employee benefit programs. MetLife has over 80 million customers in over 60 countries around the world. Founded in 1868, MetLife was ranked number 43 in the 2018 Fortune 500 list of the largest United States corporations by total revenue. The company went public in 2000. Its principal headquarters are located in Midtown Manhattan, New York City.
MetLife was initially founded as the National Union Life and Limb Insurance Company. It insured Civil War sailors and soldiers against disabilities. Five years later, it shifted its focus to life insurance. The company has survived wars and other national disasters. During World War II, more than 51% of its total assets were placed in war bonds. MetLife was the largest single private contributor to the Allied cause in the war. Early in its history, MetLife was not a for-profit company. When it went public in the year 2000, it transitioned to being a for-profit company, which allowed it to enter into insurance businesses that were unrelated and also increased executive compensation. During this transition, policyholders received stock in the new company.
In advertising, MetLife has been associated with Snoopy and the Peanuts gang. They were, however, dropped from its marketing in 2016. MetLife now uses a more recently established tagline "MetLife. Navigating life together."
Getting Car Insurance With top MetLife
The company provides a number of automobile insurance programs that other insurance companies do not. Outside of the standard automobile insurance options, MetLife offers a new car replacement add-on. This policy option provides for repairs or replacement of your vehicle if you total your car within the first 15,000 miles, or one year, of purchasing it. The company also offers deductible savings benefits, rideshare insurance, and a decent number of discounts. The company is not highly ranked in customer service satisfaction.
Minimum Coverage Options With MetLife
The minimum coverage options available with MetLife are consistent with the minimum coverage requirements where the policy the issued is being sold.
MetLife has solid financial ratings and provides supplemental coverage options that can be hard to find with other insurance companies. While they have a smaller number of discounts than many of their competitors, they are a global company that has been around for years. Since quotes vary between companies, it is worth getting a quote from MetLife during your search for a new policy.
Enter your zip code to get insurance quotes in your area