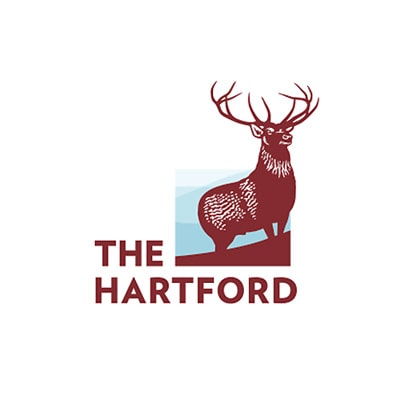 Find a lot of interesting information on The Hartford
Go to website
This information will help to keep your money
About The Hartford Insurance Company
The Hartford Financial Services Group, Inc., more commonly known as The Hartford, is an insurance and investment company based in the United States. The company is headquartered in Hartford Connecticut. Ranked 156th by the Fortune 500, the company is the 12th largest property and casualty company in the country. The Hartford has a network of agents and brokers who sell their products. They have been the auto and home insurance writer for AARP members for over two decades.
The Hartford was founded in 1810 by a group of local merchants that gathered in a Hartford inn. In 1835, the president of the company used his personal money to cover the companies damage claims after a huge fire destroyed the financial district in New York. The company has also survived other tragedies, including the Chicago fire of 1871 and the San Francisco earthquake and fire of 1906. They have expanded over the years and are known as an ethical company, having been named by the Ethisphere Institute as one of the "World's Most Ethical Companies" in every year from 2008 to 2012.
Getting Car Insurance With The Hartford
The Hartford has high customer satisfaction ratings for automobile insurance when compared to other companies. The company has fewer complaints than the median number, relative to insurance company size. One of the benefits of The Hartford is that it offers policies and plans that cater to AARP members. The company provides insurance offerings that target the 50+ crowd. With a partnership with AARP, the company brings added savings to its members, as well as other perks and benefits. People who are not members of the AARP can also purchase policies through the company's independent agents.
Some of the benefits that are tailored to drivers over the age of 50 include lifetime renewability and exclusive discounts for members of AARP. With lifetime renewability, the company will not deny drivers coverage so long as they pay their premiums and have a valid driver's license. The feature is not available in all states, and there are some other basic requirements as well.
Minimum Coverage Options Available With The Hartford
The minimum coverage options that are available from The Hartford are the same as the minimum coverage requirements for the states they provide policies in.
The Hartford offers a wide array of optional policy features, as well as extras that are not always available with other companies. The company also provides home insurance and other types of insurance, allowing people to bundle policies and save even more money. With high customer satisfaction and a focus on the 50+ demographic, The Hartford is a solid choice for your car insurance policy.
Enter your zip code to get insurance quotes in your area