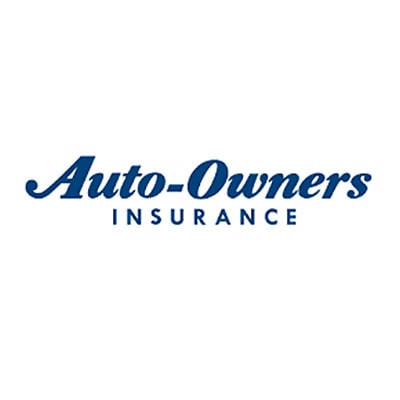 Find a lot of interesting information on Auto-Owners
Go to website
This information will help to keep your money
About Auto-Owners Insurance Company
Auto-Owners Insurance is an insurance provider that offers multiple types of insurance, including auto, home, business, and life insurance. The insurance policies that Auto-Owners Insurance provides are sold exclusively through independent agents. The company is headquartered in Delta Township, Michigan, and has more than $6 billion in written premium. The company has over $20 billion in assets. Based on written premiums, Auto-Owners Insurance is among the top 20 largest insurance companies in the United States.
Not all states have access to all of Auto-Owners Insurance products. It's property and casualty and life products are marketed in 26 states. Auto-Owners Insurance has over 5,500 associates in its numerous branches. Founded in 1916, Auto-Owners Insurance has provided over a decade of service to its policyholders. The company only provided policies in Michigan until the year 1935. From there, it expanded and kept growing. In 1987, it surpassed the $1 billion mark in written premiums. Auto-Owners Insurance has been a member of the Fortune 500 since 2002. The company has received A.M. Bests A++ (Superior) reading, which is limited to the best of the best.
Getting Car Insurance From Auto-Owners
For people who are looking to purchase affordable automobile insurance plans from a dependable company, Auto-Owners Insurance is a company to take a look at. The company provides a few modern perks, but perhaps the most significant benefit is that people can establish relationships with an agent one-on-one. Regarding modern perks, drivers can save money with a safety-oriented driving service Auto-Owners Insurance provides called TrueRide.
Since Auto-Owners Insurance does not provide policies everywhere, some people will not be able to get coverage with the company. Also, due to the focus on one-on-one relationships with an agent, people who are looking to both buy and manage their insurance policy online will not be able to do so with this company.
Minimum Coverage Options Available With Auto-Owners Insurance
For people living inside the Auto-Owners' coverage areas, the minimum coverage options that are available line up with the minimum insurance requirements in the state the policy is being written in.
For many, the idea of having to speak with an agent is old-fashioned. It is, however, a fantastic way to develop a relationship and add a personal twist to your car insurance experience that can prove to be useful and beneficial. The person you interact with will know your name and the details of your policy, and this adds up to a highly rated customer service that is hard to match. Auto-Owners Insurance provides free quotes through agents, and their rates are very competitive.
Enter your zip code to get insurance quotes in your area