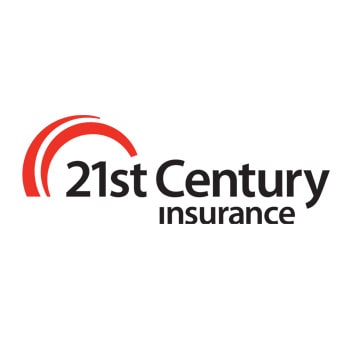 Find a lot of interesting information on 21st Century
Go to website
This information will help to keep your money
About 21st Century Insurance
21st Century Insurance is a relatively small company in terms of where it offers policies. Most of its business is done over the phone, so the company is targeted at people who are not in need of having a personal agent or physical location to go to. The company only offers new policies in the states of California and Hawaii. It is known for selling basic policies and is not a company that policyholders will find many extras at through.
21st Century Insurance is part of the Farmers Insurance Group. Claims service is available online 24/7, but insurance agents are not. If you need to speak to an insurance agent; you will need to contact the company during its regular business hours.
Car Insurance With 21st Century
By offering few extras with its automobile insurance plans, 21st Century keeps its rates down. The typical coverages that car insurance customers purchase are available, including coverage of custom equipment. Custom equipment coverage helps cover the cost of custom parts, like wheel rims and music systems, if they are stolen or damaged.
Other products that the company offers, through affiliated companies, are specialty home insurance, mobile or manufactured home insurance, flood insurance, mechanical breakdown insurance, insurance for other vehicles (including antique cars, motorcycles, boats, and ATVs), and they offer life insurance as well. 21st Century offers a simple mobile app that does not have a lot of the features that other apps do. It lets you accomplish the basics and is easy to navigate. You can pay bills, view your policy documents, and file claims both on the website and on the app. You can also call for roadside assistance with the mobile app. The app is available on both Android and iOS.
Minimum Coverage Options With 21st Century
21st Century Insurance is quite similar to many other automobile insurance companies. For the states that it offers insurance in, the minimum coverage drivers are allowed to get are also the minimum coverage requirements in the state.
21st Century Insurance is a company that gives numerous discounts and has good service staff to assist over the phone. People looking for in-person connections will likely be disappointed in 21st Century Insurance, as it is mostly an Internet and phone-based operation.
Enter your zip code to get insurance quotes in your area